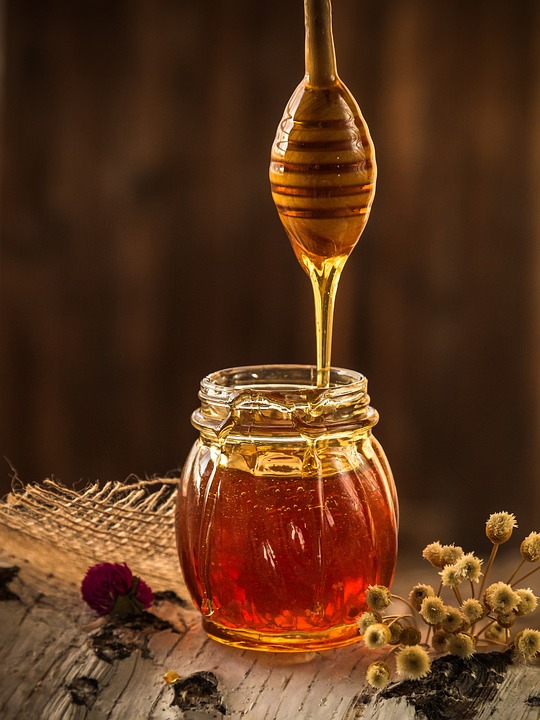 Antibiotics are an essential part of our medicine, but their overuse and misuse can cause serious side effects and even a decrease in our immunity. This is why many doctors are managing antibiotic prescriptions carefully.
Rather than turning to prescribed medications, you can try natural antibiotic products to prevent infection and fight bacteria-related issues at home. These natural alternatives can help you to feel better while also reducing the risk of developing drug-resistant infections and other bacterial problems that are becoming more common in our world.
Benefits of Taking Natural Antibiotic Products
The benefits of taking natural antibacterial products are many, including a healthy body, improved digestion, and reduced antibiotics needed to treat an infection. The following are some of the most popular natural antibiotics that you can try at home:
Honey — One of the oldest known antibiotics, honey has been used for thousands of years to treat various ailments, from cuts and wounds to bedsores. It is packed with antibacterial and antioxidant properties that can stop bacteria from multiplying. In addition, it contains hydrogen peroxide, which can kill some types of bacteria and impede others' ability to grow.
Garlic: This herb has antibacterial and antioxidant properties that can ward off various germs, including bacteria, viruses, and fungi. You can use it in food or as a supplement to help protect yourself from infections, and you can eat up to two cloves of garlic daily for extra immune support (but be sure to talk to your doctor about this before doing so).
Echinacea: This herb has been shown to stop a variety of bacteria in lab studies, including methicillin-resistant Staphylococcus aureus and E. coli, and it has been shown to reduce symptoms of the flu and colds. It can be taken as a tea, in supplement form, or in combination with antibiotics to help fight these illnesses.
Oregano: Oregano is effective against a variety of gram-positive and gram-negative bacteria in lab samples, as well as promoting healthy immune function. It contains a variety of phytonutrients, including carvacrol, thymol, and phenols.
Caprylic acid: Caprylic acid, found in coconut oil, can also kill bacteria and yeast by breaking down the biofilm they form to protect themselves. It has also been shown to be helpful for inflammatory conditions and skin and digestive disorders.
WSPEs: Water-soluble peptide extracts found in yogurt can also be effective against a variety of bacteria and can be taken as a daily supplement to help keep you healthy while fighting off harmful bacteria. The green color, unique taste, and safe food preparation make wasabi a great addition to your diet for improving overall health.
Propolis — This herbal treatment has been shown to be effective against a variety of bacterial infections by killing bacteria and breaking down their biofilms. It also prevents them from multiplying efficiently and preventing the spread of infections throughout your body.