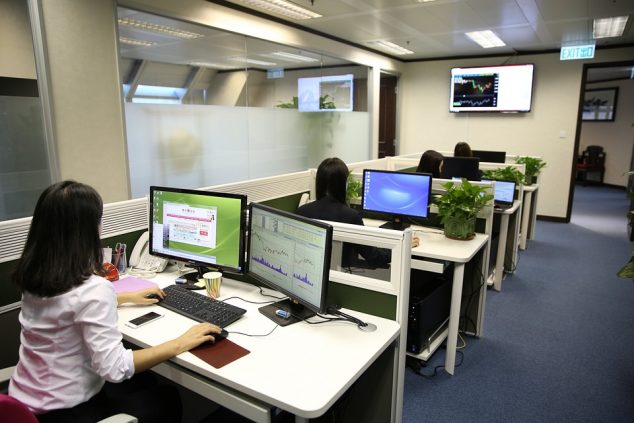 Finding the right EAP provider for your employees is essential to ensure they have access to reliable and effective mental health services. An Employee Assistance Program (EAP) helps employers prioritize their workers' physical, emotional, and psychological well-being. Employers can provide a safe and healthy working environment for their employees by having an EAP in place, leading to improved job satisfaction and productivity.
When searching for qualified EAP providers, it is important to look at several factors, including experience level, credentials, cost structure, and customer service. In addition, it is recommended that companies research prospective providers thoroughly before making a decision. It is also helpful to seek feedback from existing customers to determine if the provider has a positive reputation among other organizations.
Services Offered
Employee Assistance Programs (EAPs) are a valuable asset for many companies, providing employees with vital support services. EAPs offer a variety of programs and services to address common mental health issues that can impact an employee's productivity and job satisfaction. Through counseling, referrals to other resources, and workshops on topics such as stress management and financial planning, EAP providers are uniquely qualified to help employees achieve their goals.
Employees can benefit from the numerous services offered by EAP providers. These include but are not limited to short-term counseling sessions focused on specific personal or work-related issues; referral services that connect employees with specialized professionals who can help them manage their concerns; workshop seminars on addressing common problems such as communication strategies or conflict resolution; and even online wellness tools designed to keep employees informed about their overall health.
Questions to Ask
When selecting an EAP provider, employers should consider several factors before making a final decision. To ensure they are choosing the right EAP provider for their organization, employers should ask potential providers questions that relate to the scope of their services, cost structure, customer service practices, and more.
When researching EAP providers for their business, employers should evaluate how well each provider can meet the needs of their employees. Questions can include inquiries about what types of services are provided, how referrals to outside resources are handled, and how quickly staff members can be seen at counseling appointments. Employers may also want to inquire about any specialties or areas that the EAP provides expertise in, such as substance abuse or mental health issues.
In conclusion, the use of EAP providers is an excellent way to help employees with their personal and work-related issues. Employers should look into the various services that EAP providers offer and determine if they are right for their organization. They should also ask questions and research the qualifications of potential EAPs, as it is important that employees have access to a provider who has the necessary experience and expertise.