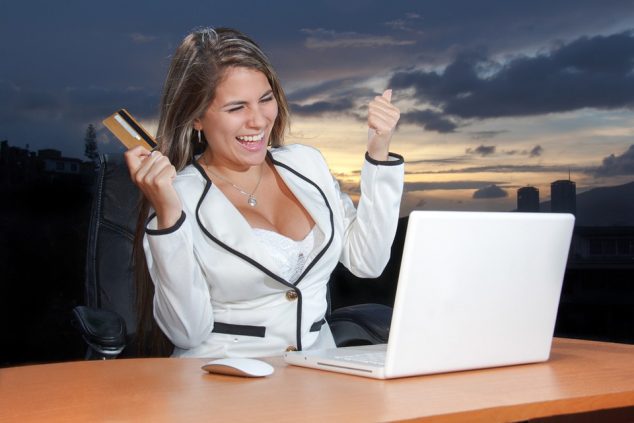 If you're running an online store, then you know that maximizing sales is essential to your success. In this blog post, we will discuss 5 ways that you can optimize your eCommerce store for maximum sales. Following these tips can improve your website's performance and increase profits!
Optimize Your Website for Search Engines: SEO can significantly boost your eCommerce store's visibility and search engine rankings, leading to more conversions. Ensure that your website is optimized with relevant keywords, and that content is structured correctly so visitors can find what they're looking for quickly. Additionally, make sure to refresh your content regularly and provide a sitemap to help search engines index your pages.
Offer Secure Payment Options: The security of customer data should be a top priority when running an online business, so always make sure you offer secure payment methods such as PayPal or Stripe. A reassuring checkout process encourages customers to trust your business and complete their purchase without hesitation.
Leverage Visuals: Visuals are a powerful tool when it comes to ecommerce. Incorporating product images, videos, infographics and other visuals can help capture your visitors' attention, which may lead to sales.
Optimize Your Site for Mobile: Mobile optimization is essential in today's digital landscape. Make sure that your website displays correctly on all devices by using a responsive design so customers can easily view products and make purchases from any device they prefer.
Use Social Media: Social media is an invaluable marketing tool for online businesses, as it allows you to reach more potential customers than ever before. Create accounts on popular social networks such as Twitter, Facebook and Instagram, then post interesting content about your business and products several times a week to engage with your followers. You can also use social media to run promotions and giveaways, which can help boost your online visibility. Don't forget to quickly respond to customer inquiries and reviews, as this will show that you prioritize customer service.
By following the steps listed ecf com, you can effectively optimize your online business for success quickly. From building a responsive website to using social media as an effective marketing tool, these strategies will help you attract more customers and make more sales. With the right optimization techniques in place, you can easily increase your business's visibility and reach new heights of success in no time. . . ecf com