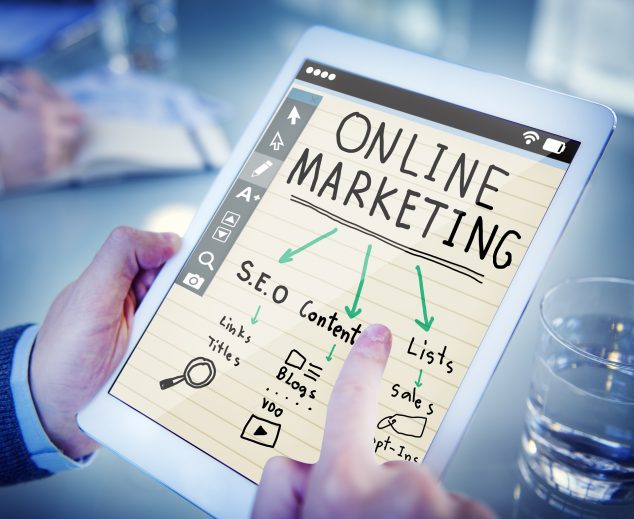 The Walmart Marketplace has about 45 million items for sale. It is a great expansion opportunity for companies looking to boost their online presence. However, there are some things to remember when listing items for sale.
First, remember that the main objective is to get your item to appear in the search results for a relevant product search. Walmart uses an algorithm to determine which products are appropriate for the customer to see. This algorithm is separate from the one used by Google.
Walmart also utilizes an image ranking algorithm. Ensure that your product images are high quality. The better the picture, the more likely the product will be clicked.
One of the most important Walmart marketplace SEO tactics is providing an easy-to-read product description. Use bullet points to highlight the features and benefits of the product. A long description may not be required, but a few hundred words are not a bad idea.
Make sure to use keywords when possible. For example, Walmart's algorithms are more likely to reward listings that offer a competitive price and a product that will sell. In other words, don't try to oversell your items.
A well-made product video or how-to guide will show customers how to use the product. Providing videos of how to perform certain functions or using the item in specific ways will also increase your chances of getting a click. Some Walmart-certified third parties will also be happy to help with this.
Finally, consider the importance of a good title. A nifty title makes your listing stand out and helps your item show up in the results for a broader range of searches. If you're selling a cotton t-shirt, the title might include details such as the material, fit, machine washability, and collar.
While there's no hard and fast rule on how much to optimize your Walmart Marketplace product, the minimum requirements are fairly simple. These include a decent title, quality pictures, and a detailed description. Those are the bare necessities, but many other factors must be considered.
You should consider leveraging the Walmart Marketplace's rich media offerings to stand out. Rich media includes how-to guides, how-to videos, and even product manuals. There are even third-party services to help you add rich media to your listings.
Overall, you need to take your business seriously if you're looking to maximize your exposure in the Walmart marketplace SEO.
Keep in mind that you're competing against millions of other vendors. You'll need to provide up-to-date information about your products and compete for the Buy Box. Don't forget to optimize your products for the two major search engines, as they will get your product in front of customers. With these tips, you'll be able to outshine the competition and drive traffic to your website.