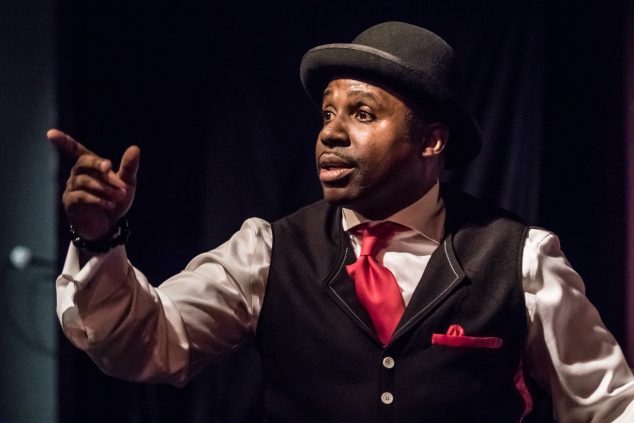 Hiring a Christian comedian for your event will guarantee that everyone attending can enjoy the show and be uplifted by the message. Not only are there many talented comedians in this genre, but they also provide an opportunity to inspire those around them with their stories and jokes. With so many benefits of hiring a Christian comedian, let's consider five major reasons.
Uplifting Messages
Christian comedians always bring a positive message to their performance, which everyone needs now. Their content usually centers around faith-based messages or clean humor, allowing attendees to leave feeling inspired and upbeat. Whether they talk about family life or current events, they find ways to make people laugh while reinforcing a positive message.
Experienced Performers
Christian comedians are well-experienced in their craft and can deliver a great show every time. Their years of experience performing mean they know how to read a room and adjust the material accordingly. They can also ensure that no inappropriate jokes slip out, as their comedy is pre-screened for profanity or other offensive topics. Everyone attending your event will be assured of an enjoyable and safe environment.
Affordable Entertainment
Hiring a Christian comedian for your event can often be much more affordable than traditional entertainment options like live bands or DJs. Depending on the size of your gathering and budget, you'll likely be able to find a Christian comedian who fits your budget and offers great value for the price.
Reach A Broad Audience
Christian comedians can reach both believers and non-believers with their comedy and messages. Even if someone is not of the same faith background, they can still appreciate the humor positively. This means you'll be able to satisfy everyone at your event, regardless of their beliefs.
Increase Awareness Of Your Cause
Hiring a Christian comedian can be an effective way to do it for nonprofit organizations or charities looking to raise awareness at an event. Their comedic style lends itself well to conveying important messages without seeming too serious or preachy. This can help you reach a broader audience while still getting your point across in an entertaining way.
Conclusion

Christian comedians can provide a unique and memorable experience for any event. Whether it's for Entertainment, to spread a message, or just to bring some joy into the room, they are sure to leave everyone uplifted and motivated. For these reasons, anyone planning an event should consider hiring a Christian comedian to make their gathering even more special.