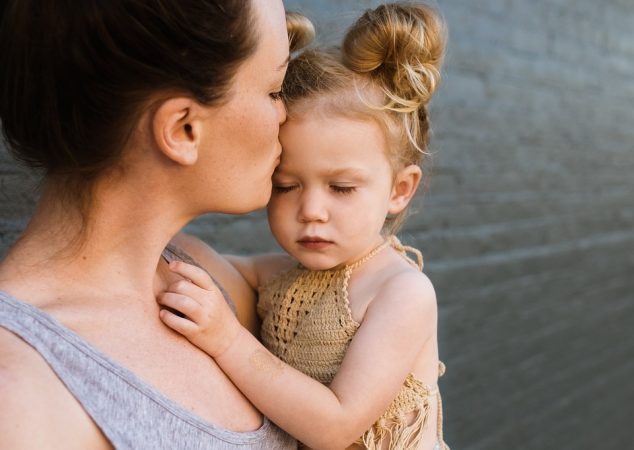 Being a parent can be overwhelming and exhausting. Between juggling work, caring for the house, and spending time with your loved ones, it can be easy to feel overwhelmed. Fortunately, some handy tips can be used to make life a bit easier as a parent. Here are tips that every overwhelmed parent should know.
Tip 1: Take Time For Yourself
It's important to remember to take some time for yourself when you're feeling overwhelmed as a parent. This can mean taking a break from your daily responsibilities and doing something that brings you joy—going for a walk, reading a book, or just sitting in silence. Taking small breaks throughout the day can help you reset and recharge to tackle the rest of your day with renewed energy.
Tip 2: Make Lists
Making lists is an effective way of staying organized and on top of tasks. There are plenty of apps out there that can help make list-making even easier; try using one to keep track of all your tasks for the day, week, or month, so you don't get overwhelmed by all the things you need to do. Not only will this help keep your head clear, but it will also help ensure that nothing gets forgotten along the way!
Tip 3: Get Help When You Need It
Asking for help is not a sign of weakness—it's one of the best things any overwhelmed parent can do! Whether it's asking family members or friends to lend a helping hand or hiring someone who specializes in childcare services, getting some extra support can make life as an overwhelmed parent much easier. Don't be afraid to reach out if you need assistance; chances are other people will be more than happy to lend their support!
Tip 4: Prioritize Your Tasks
It's easy to become overwhelmed when faced with numerous tasks at once. To combat this overwhelming feeling, try breaking big tasks into smaller chunks and prioritizing them according to importance and urgency. Doing this will make your workload seem less intimidating and allow you to focus on what needs to be done first before tackling anything else on your list.
Tip 5: Exercise Regularly
Exercise isn't just good for physical health; it has mental health benefits too! Regular exercise releases endorphins which act as natural mood boosters and stress relievers. So take some time each day—even if it's just 10 minutes—to go outside and get moving! Even simple activities like stretching or walking around the block can make a huge difference in how you feel mentally and emotionally throughout the day.
Tip 6: Get Enough Sleep
Getting enough sleep is essential for any overwhelmed parent because lack of sleep leads to increased stress levels, leading to more overwhelm! Try setting aside at least 7-8 hours each night dedicated solely to sleep so that you wake up feeling refreshed and recharged each morning instead of feeling exhausted from lack of sleep (which will ultimately lead back to feeling overwhelmed).