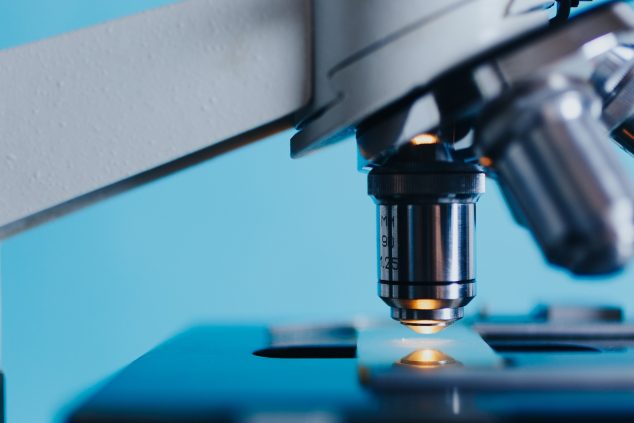 As the low power medical device development continues to evolve and innovate, many new products that rely on low power electronic systems are being developed. This includes wearable technologies, such as smartwatches, fitness devices, and smart clothing and shoes, to name a few, but also implants that can be used to help diagnose diseases or deliver medications.
Many of these wearable devices rely on Bluetooth technology to link themselves with a smartphone that the wearer keeps in their pocket or purse or strapped to their belt. The challenge is that these devices have to be lightweight, low-power, and inexpensive enough so that many people can afford them.
Moreover, since patients often use these devices to monitor their health and condition, they must be comfortable and easy to use. This is why a lot of research and development is being done to reduce the size and weight of these devices.
The main goal of low power medical device development is to develop micro-sized and ultra-thin electronics that are biocompatible, allowing them to be used in the body without any adverse effects. This is a very exciting area of medical technology and offers tremendous potential.
In addition to reducing the cost and weight of these devices, designers must also find ways to reduce their power consumption. They must do this to keep these devices running for months or even years without recharging or replacing their batteries.
One way to address this issue is to create long-life batteries that can be recharged later. This can be done in several ways, but a common approach is using lithium-ion batteries, known for their durability and longevity.
However, these batteries can be expensive and difficult to use, especially if they are used in high-volume production. Another way to overcome this problem is to design battery-less electronic systems that can be used in place of traditional batteries.
These devices can detect and measure a patient's body temperature, blood oxygen level, and blood pressure. They can also be designed to communicate with a remote device to perform further analysis or deliver the information to a healthcare provider.
While these devices are extremely beneficial to patients, they can also be difficult to manufacture. This is because of the complexity and difficulty of creating a small, battery-powered device that can be placed into the body.
Developing these devices requires an understanding of the human body and the engineering principles that are applied to it. The space inside the human body is an extraordinary environment for engineers, and it should be approached very carefully, ethically, and logically.
The first step in designing these devices is understanding the physiology and biology of the body. This can be done through research and through analyzing existing devices that have already been designed.
Next, the engineer must determine which technology is appropriate for the device. The key technology areas to consider include the wireless interface, the sensors, the display, and the embedded processors.