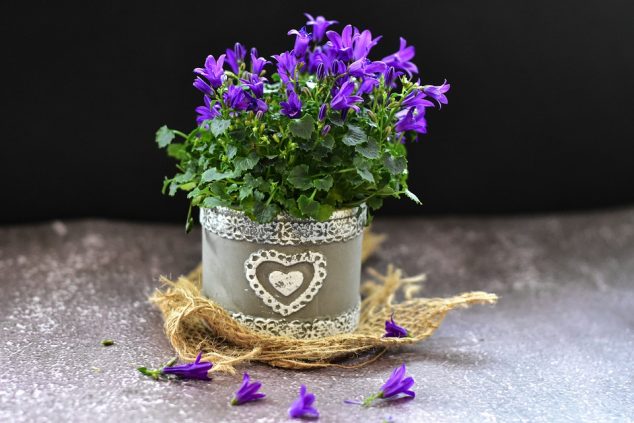 When it comes to house warming plant gifts, there are some classic items that come to mind: a bottle of wine or champagne, a beautiful bouquet of flowers, and even kitchen gadgets. But if you want to give something truly special, why not consider a houseplant?
Houseplants make great presents because they have the potential to bring beauty, joy, and life into any space. They are aesthetically pleasing and can also improve air quality and act as natural humidifiers for more comfortable living environments. Plus, these little green friends can last for years with the right care and attention!
Here are some of the best plant gift ideas for your next housewarming party:
Each of these plants has its unique aesthetic and different levels of care and maintenance. With so many options, you're sure to find the perfect housewarming plant gift for your loved one! In this article, we'll look at each of these plant varieties in detail and discuss how to care for them. Read on to learn more about housewarming plant gifts.
Succulents

Succulents are an excellent choice for those who don't have much time or energy to dedicate to plant care. These hardy plants are relatively low maintenance and easy to care for, making them great gifts for housewarming parties. In addition, succulents come in all sizes, shapes, and colors, so you can easily find one that will bring life into any living space.
Cacti

Like succulents, cacti are incredibly resilient plants that withstand many environments. Cacti are especially popular among those who aren't sure how to take care of plants, as they require very little water and can tolerate long periods without being watered. Cacti come in all shapes, sizes, and colors – from the iconic Saguaro cactus to the quirky Bunny Ear cactus.
Tropical Plants

Tropical plants might be the perfect housewarming plant gift for those looking for something more exotic. These lush and vibrant plants can transform any living space into a tropical paradise. While they may require more care than other plants on this list, with proper attention and maintenance, these beautiful houseplants will bring joy and life into your loved one's home for years to come.
Ferns

Ferns are an excellent choice if you're looking for something that blends in perfectly with any decor style. They come in all shapes, sizes, and colors – from classic Boston Ferns to more unique varieties like Asparagus Ferns. In addition, they thrive in humid environments, so they're perfect for bathrooms and kitchens.
Peace Lilies

One of the most popular house warming plant gifts, peace lilies are an elegant choice for any home. Not only do these beautiful plants bring peace and serenity to a living space, but they also clean the air by absorbing airborne toxins through their leaves. These vibrant plants require some extra care from time to time, but with proper maintenance, they will last for years!
Houseplants make wonderful gifts for any occasion – especially when it comes to housewarmings. Whether you choose a classic succulent or a lush tropical plant, with the right selection and care, your loved one is sure to enjoy their new green friend for years to come. So, consider giving the gift of life and choose a houseplant for your next housewarming party!